---
The Twins may have opened with a loss but they have great potential. The Republic's Mitch Bendis gives an overview for the home team.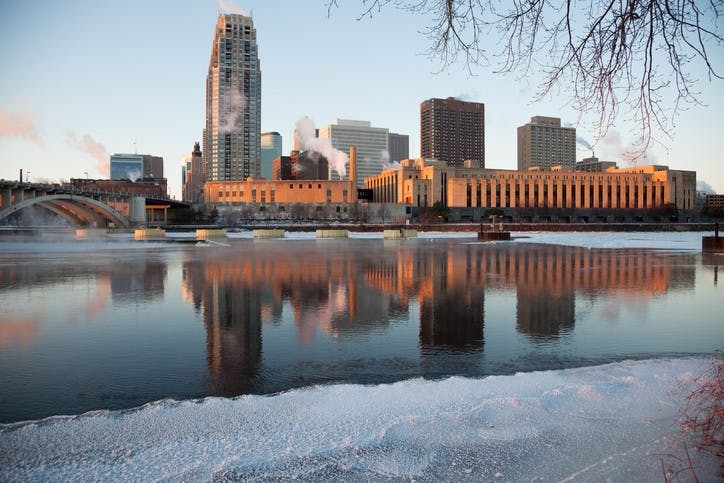 A helpful guide for what to do in Minneapolis over winter break, or whenever, it's not like the season's going anywhere.
PJ Fleck may be all the rage, but the offensive predictability is really getting old.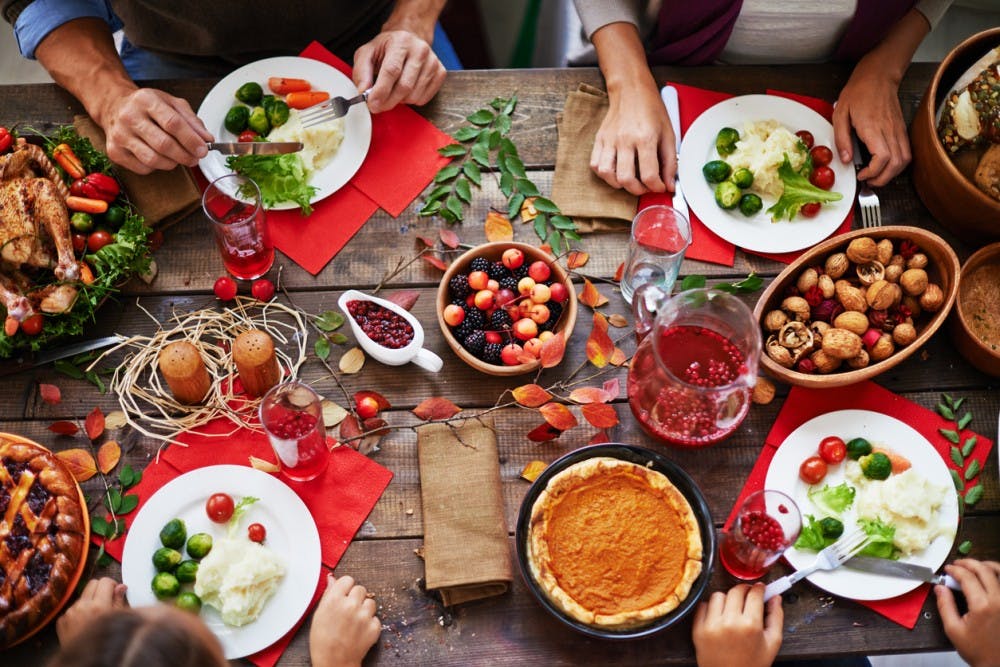 The key to any good Friendsgiving is a large amount of delicious food.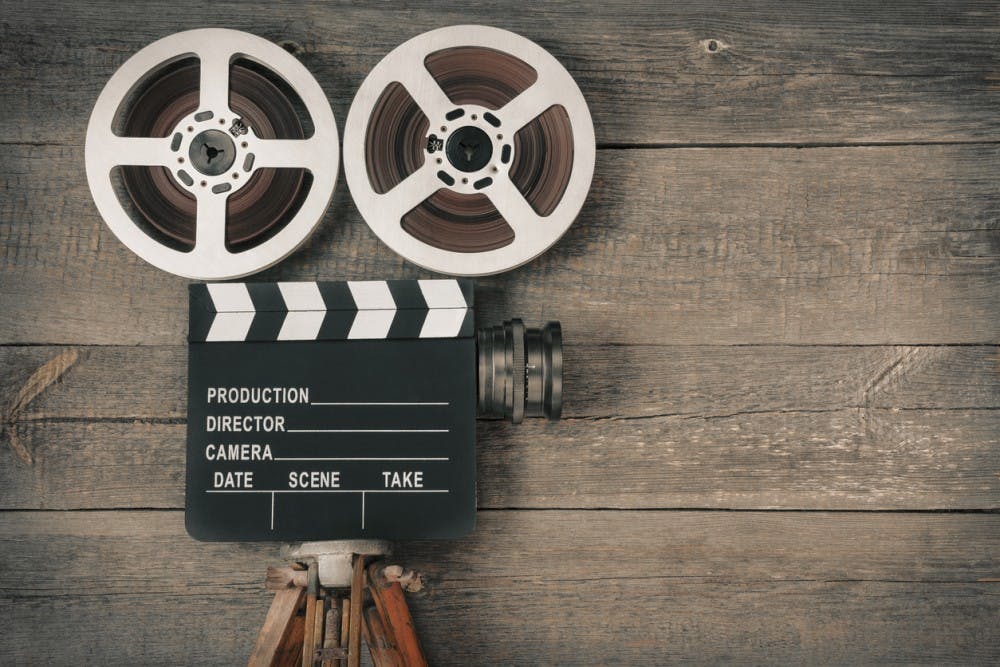 A cross between a drama of racial tensions in the American south during the 1950's and a thriller involving an affair and the murder of a wife and mother, George Clooney's Suburbicon displayed everything a movie of its genre should; except humor, excitement, suspense, and comprehension. Suburbicon starts with an awkward scene attempting to be a comedic recreation of a 1950's white suburban neighborhood and their reaction to an African-American family moving in, the Meyer's.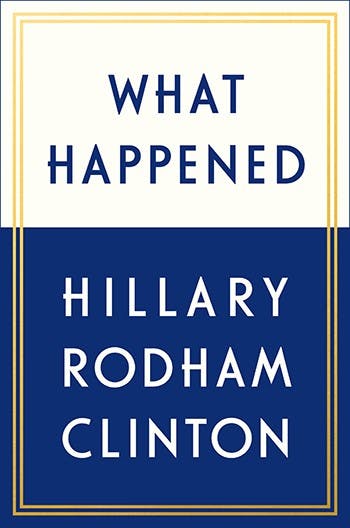 Most of the book felt as if running for president was a chore or a service Hillary was performing for the American people.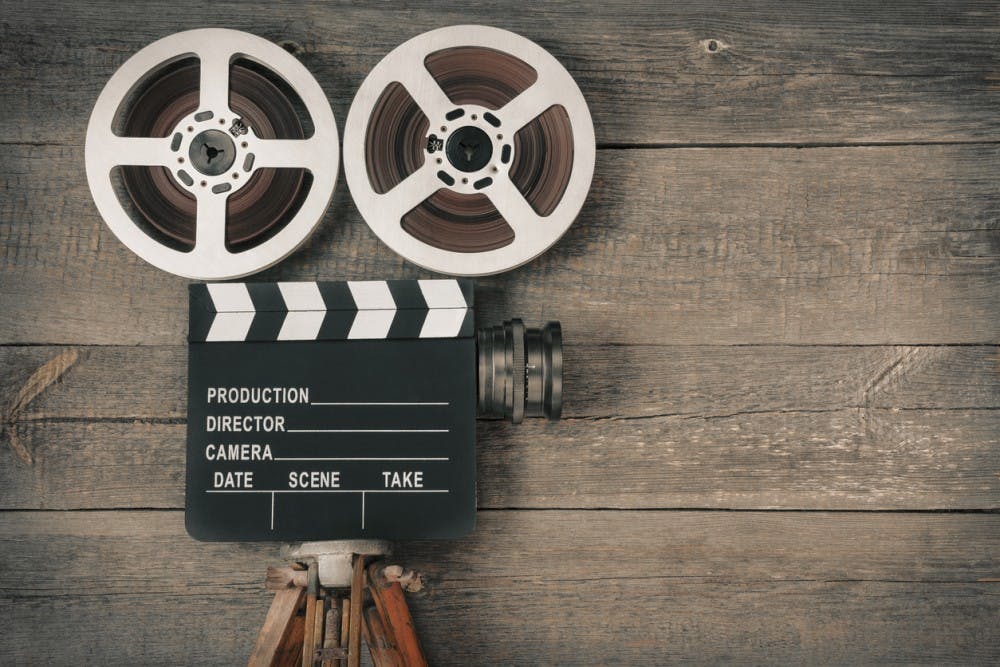 One of the most iconic pictures released after the Boston Marathon bombings on April 15, 2013, depicts an ash- and blood-streaked man being pushed away from the chaos in a wheelchair.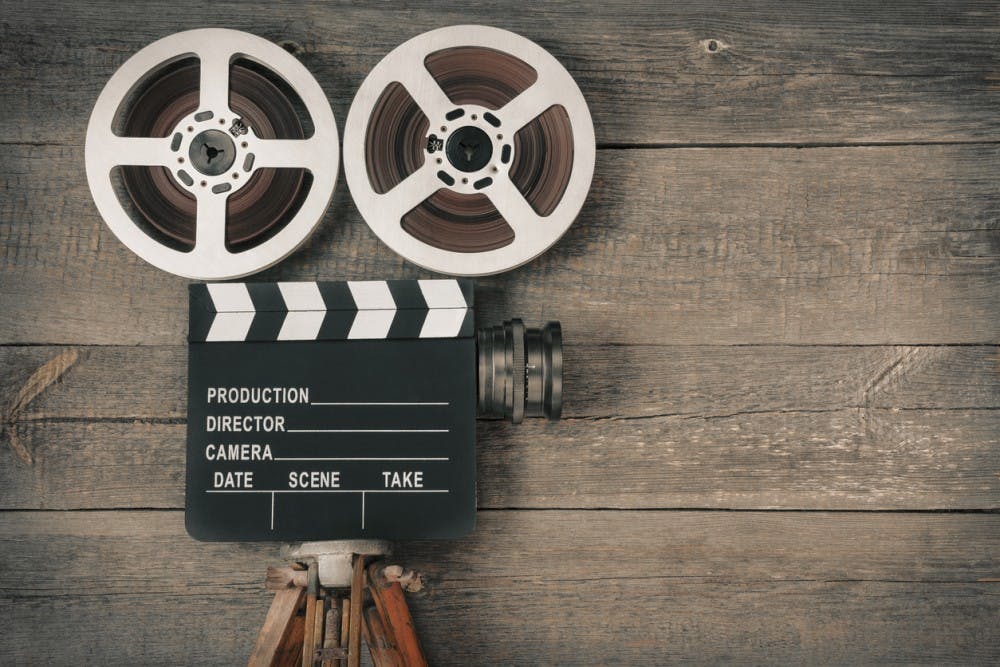 Screen adaptations of works by Stephen King have been satiating the public's appetite for horror since the film Carrie in 1976.