The key to any good Friendsgiving is a large amount of delicious food.
---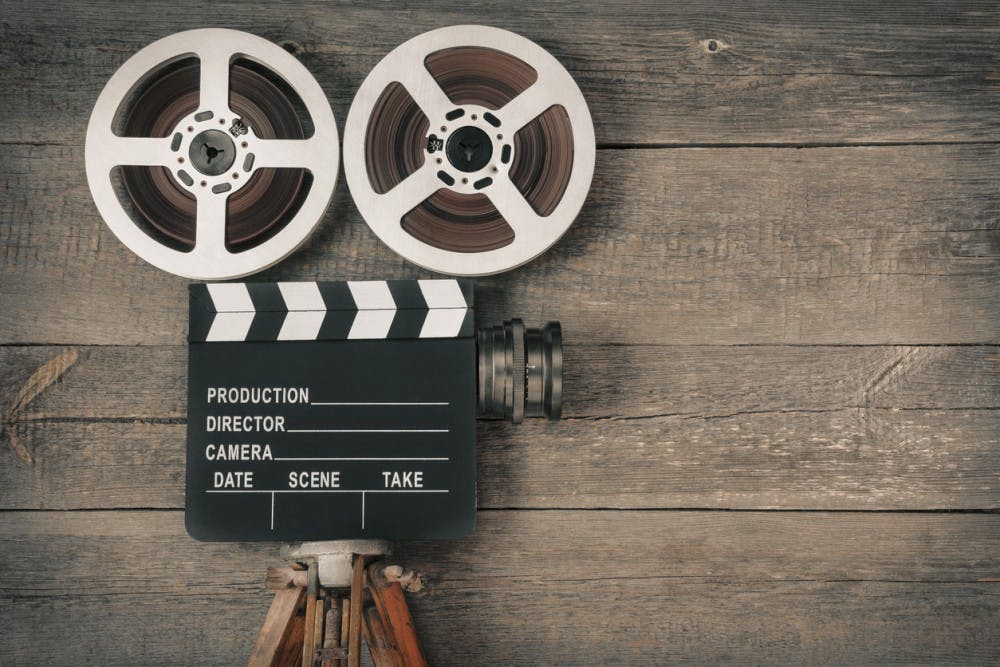 A cross between a drama of racial tensions in the American south during the 1950's and a thriller involving an affair and the murder of a wife and mother, George Clooney's Suburbicon displayed everything a movie of its genre should; except humor, excitement, suspense, and comprehension. Suburbicon starts with an awkward scene attempting to be a comedic recreation of a 1950's white suburban neighborhood and their reaction to an African-American family moving in, the Meyer's.
Most of the book felt as if running for president was a chore or a service Hillary was performing for the American people.