This weekend, the University of Minnesota Gopher hockey team will take on the University of Michigan's Wolverines.
---
On the weekend of February 24, 4th ranked Gopher hockey took on the Wisconsin Badgers in the Border Battle.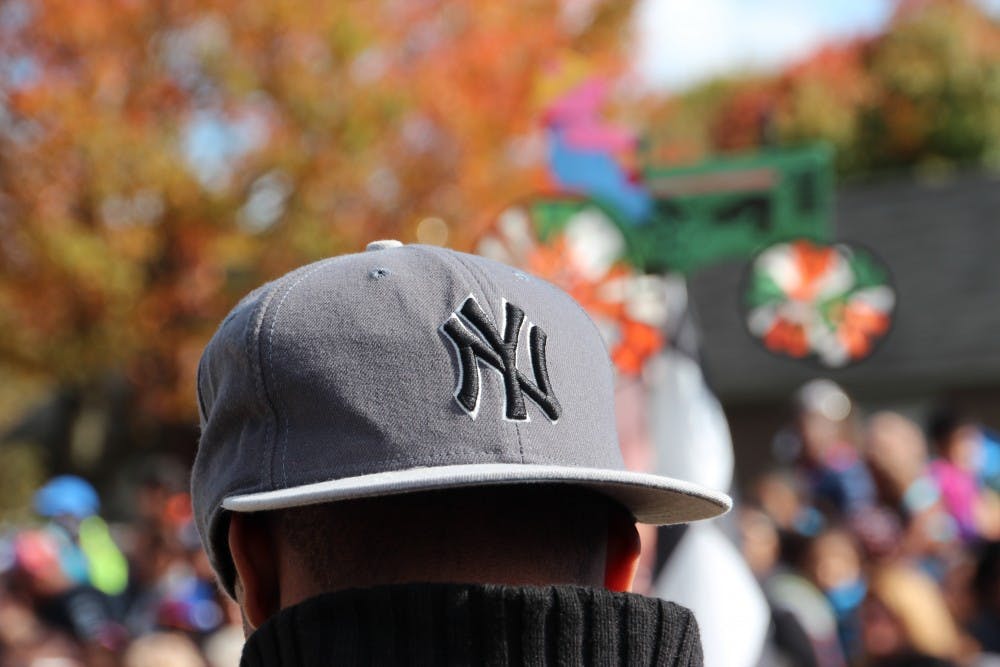 People have been taking the idea of free speech way too far. Why do people feel entitled to a constitutional right when it subjectively offends me, as a marginalized person?