---
The Twins may have opened with a loss but they have great potential. The Republic's Mitch Bendis gives an overview for the home team.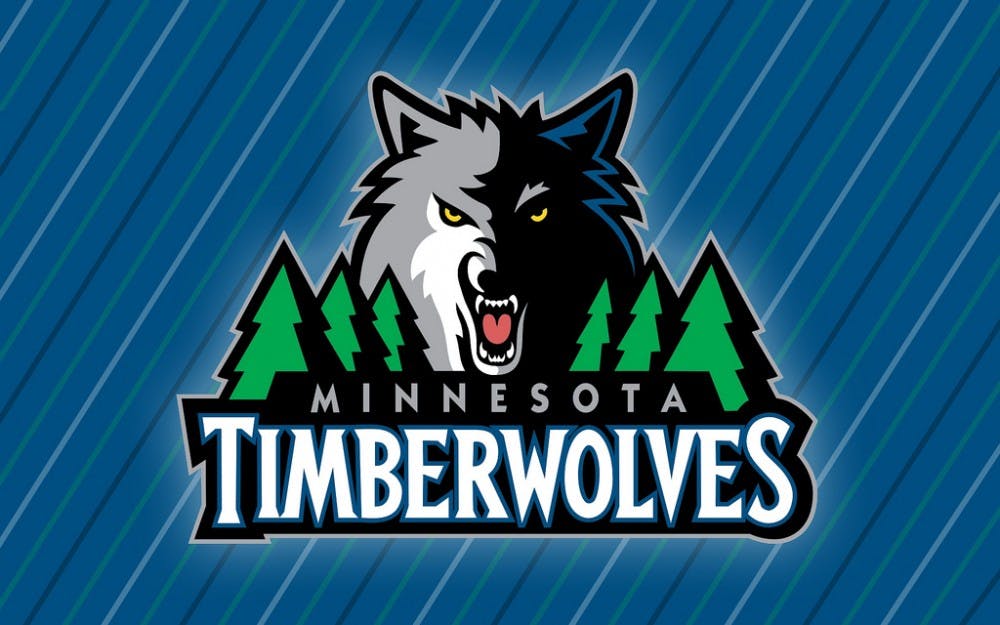 Despite previously suffering tough losses to the Indiana Pacers and Detroit Pistons by a combined margin of 44 points, the Timberwolves have gained momentum and are on top of the Western Conference board.
This year's Grand Slam Judo event in Abu Dhabi included a blatant act of disrespect to the country of Israel and the Israeli competitors.
As every Gopher fan should be, I have been quite disappointed by the pathetic performance of Gopher football so far this year.
The 2016 baseball season was an summer for the Minnesota Twins. Despite an encouraging 2015 season and many promising rookies, the Twins spent the entire 162 games in last place.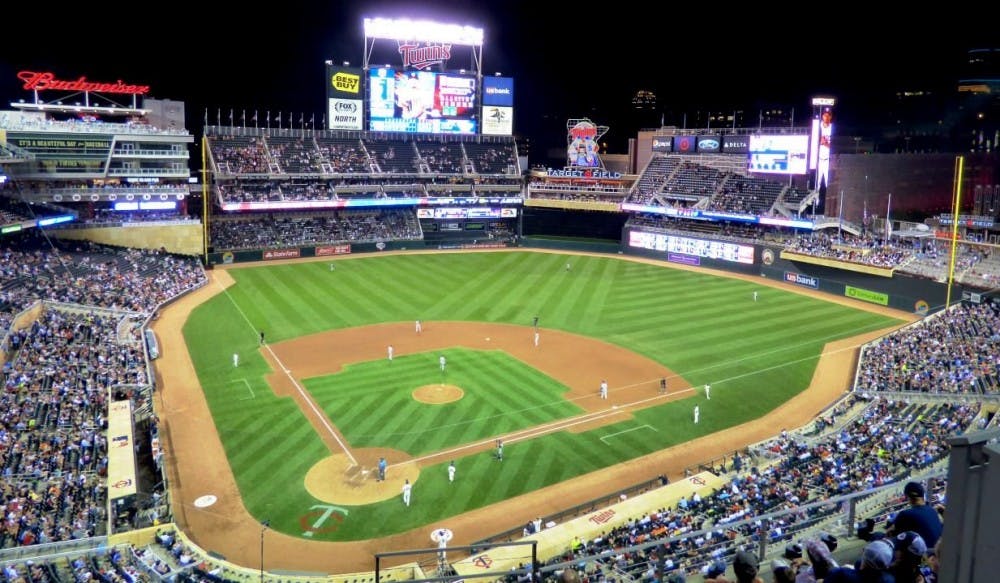 162 MLB games have come and gone. For some teams, the season thus far brought legendary success; for others, it brought months of terrible agony.
After last year's epic Super Bowl comeback, the Patriots celebrated yet another victory, this time over the Atlanta Falcons.
It's that time of year again.Gopher fans are gearing up unrealistic expectations for our football team before a single game is played.
This month, the Minnesota Republic had the honor of interviewing Wayde Hall, an athlete on our Twin Cities campus.
It's that time of year again, March Madness. Every year millions of people fill out brackets in an attempt to predict the winner of the NCAA men's Division I basketball national champion.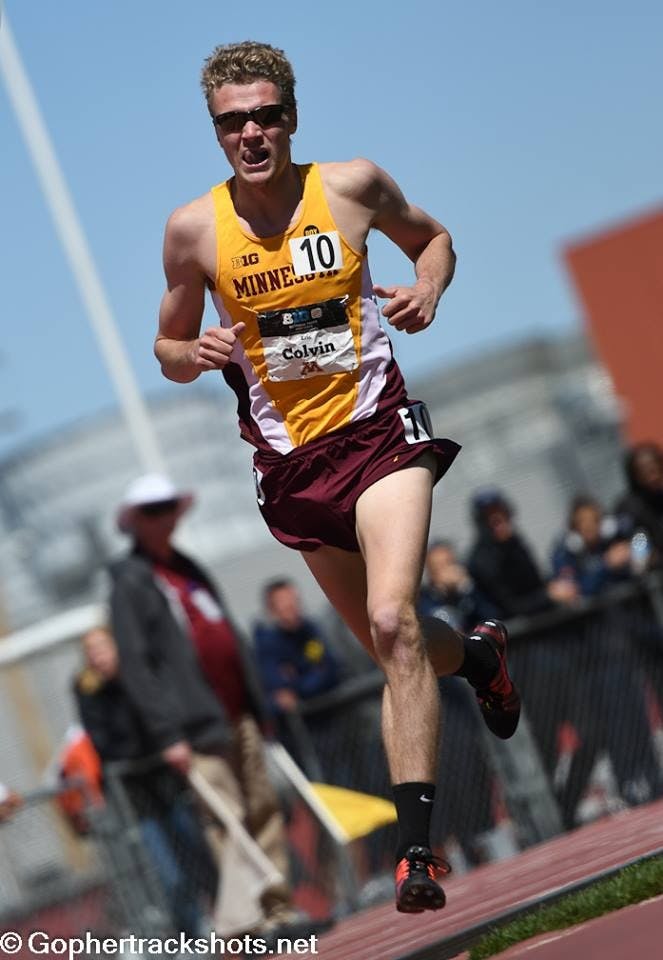 Eric Colvin is a Senior at the U studying Economics. He is a Cross Country runner as well as a Track and Field athlete.What is your favorite part about being a gopher athlete? My favorite part is being with my teammates and the opportunity to work and compete with them everyday.What are you doing to prepare yourself in between indoor and outdoor track season? In between seasons we will focus on increasing our mileage to prepare for a long outdoor season.How do you think running with the Gophers has changed you over the past 4 years? It has been a very humbling experience.