A satire piece about the Alabama Senate election.
---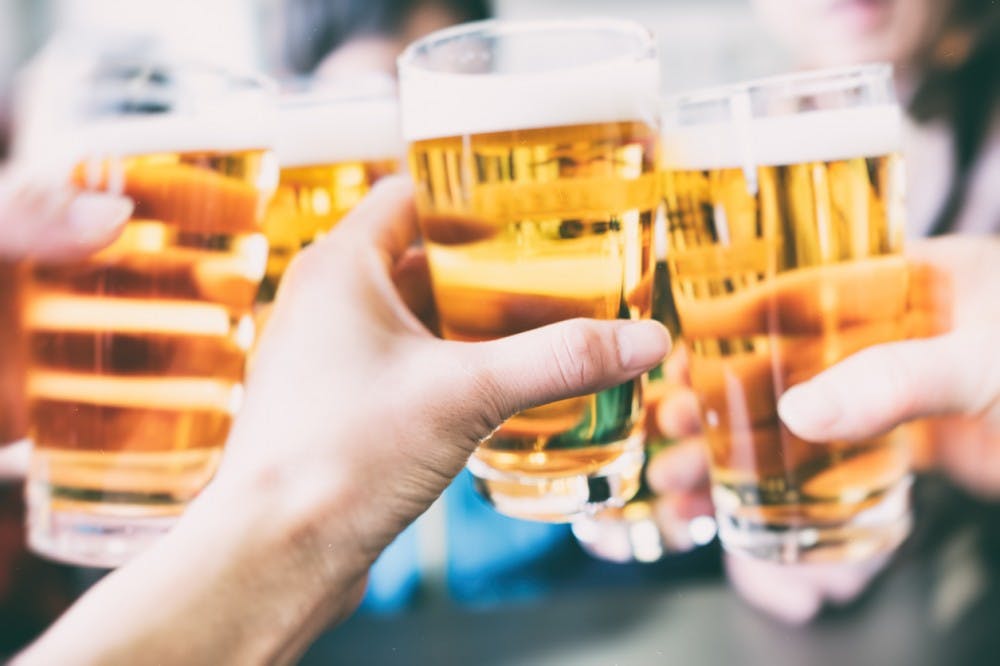 The dust is still settling after the protests over right-wing commentator Lauren Southern's recent visit to campus.
In a stunning turn of events, all major societal ills have come to an end. The harbinger of this new utopian era of global prosperity- Derek Smith, a sophomore at the University of Minnesota. Smith, an undergraduate student of political science, is no stranger to conflict.