It is fair to say that moments during this school year at The University of Minnesota brought forth quite a lot of division.
---
An issue entrenched within feminism is the right to choose to have an abortion. At the F Word Conference, Morris Student Brooke Fetterer gave a presentation titled "Why Abortion is Not a Feminist Issue" that touched on the subject on separating abortion from feminism and creating room for a dialogue to include pro-lifefeminists.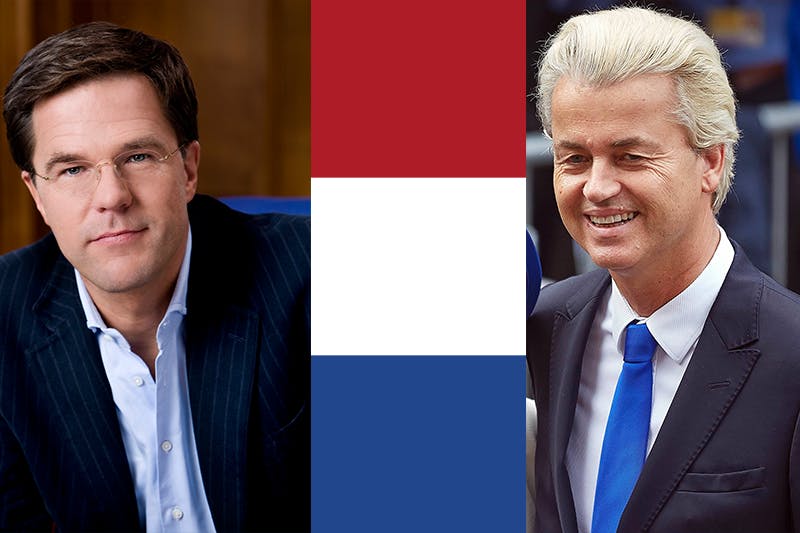 The March 2017 Dutch federal election resulted in a resounding defeat for Geert Wilders and his anti-Islamist Party for Freedom (PVV). Wilders held a strong lead in the polls until the campaign began.