Since the beginning of the 2016 election season, the nation has been on a razor's edge. The divide between the right and left appears to be growing wider every day, as recent news is riddled with skirmishes between Antifa, white nationalist groups, and police officers in cities across America.
---
In my glorious tradition of waiting for an issue to fade into relative obscurity before forming an opinion, I will now attempt to solve the Confederate kerfuffle. Confederate Kerfuffle, it must be noted, would be an excellent name for the band to play at the future Senator Kid Rock's swearing-in ceremony.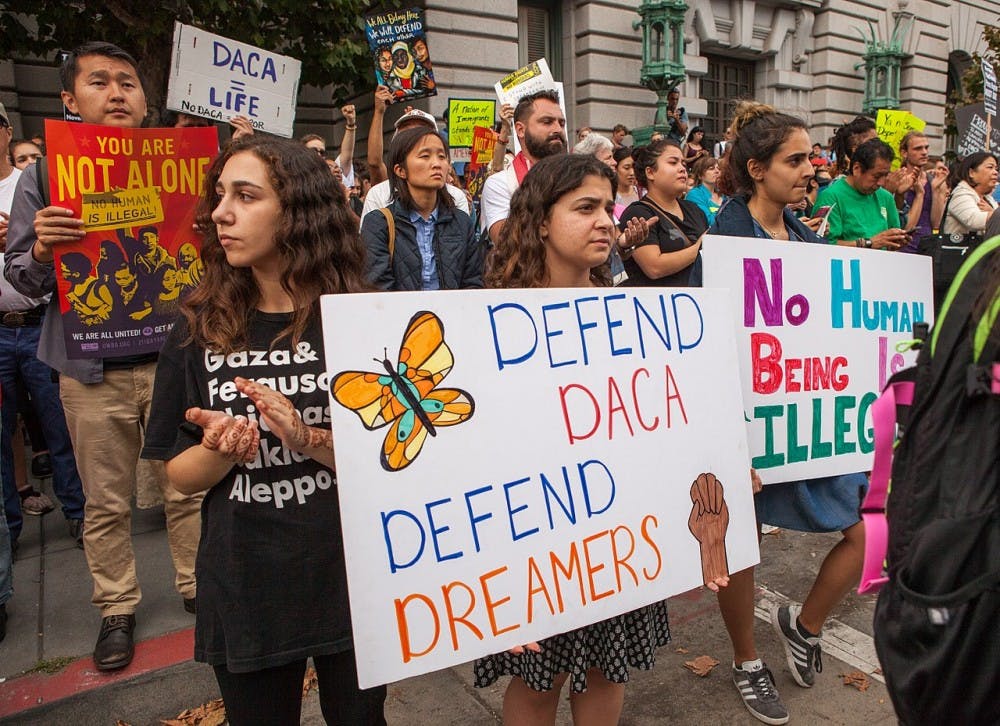 In his latest attempt at trapping Congress into giving him a big beautiful wall, President Trump turned his focus to the Dreamers of President Obama's famed executive action, the Deferred Action for Childhood Arrivals (DACA). DACA's main purpose is to allow individuals who entered the country as a minor to have a two-year delay to any deportation and access to work or student visas.