In a recent New York Times article by Reid Forgrave, Becky Rom, leader of Save the Boundary Waters, was quoted as saying, "Danny Forsman drives to the mine in his truck, comes home and watches TV, and he doesn't know this world exists," and her husband Reid Carron said, "They want somebody to just give them a job so they can all drink beer with their buddies and go four-wheeling and snowmobiling with their buddies, not have to think about anything except punching a clock."Both of these comments are seriously ignorant of the other side and are insensitive to miners in the Iron Range.
---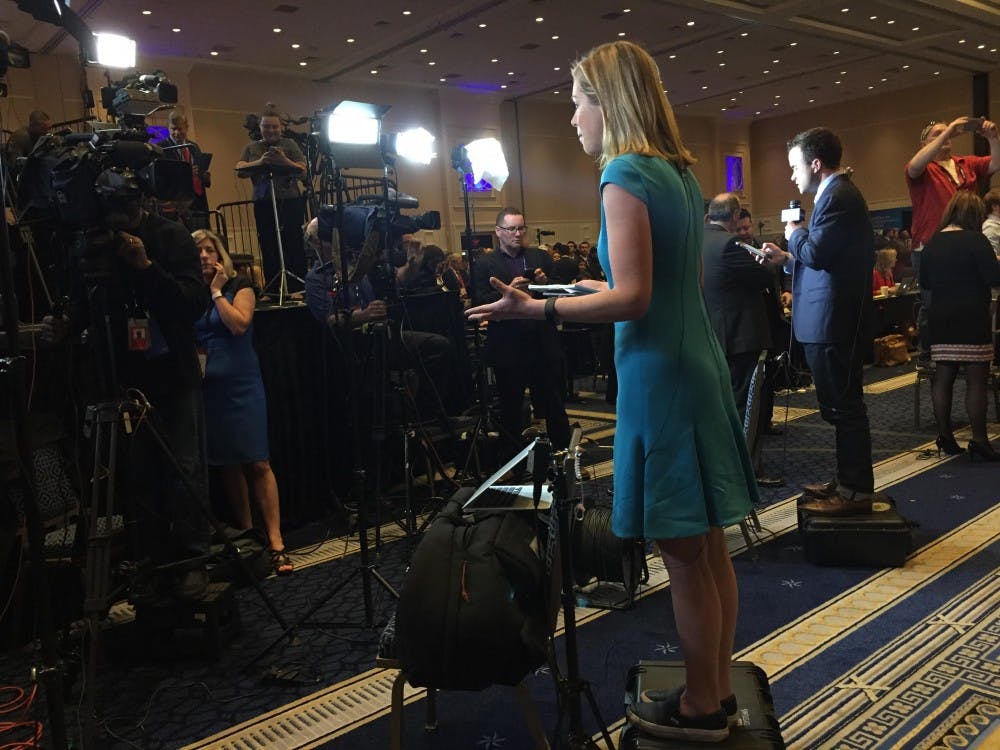 Asked on October 19th by reporters to grade his administration's response to the tragic events in Puerto Rico, Donald Trump declared, "I give ourselves a ten." He then went on to later claim that the situation was even worse than the one created by Hurricane Katrina.
Ever since the horse-drawn omnibus was introduced in the 1820s, public transportation has been integral in American history.