Students for a Conservative Voice has been around for a while (12 years, in fact). Along with our conservative friends at CFACT, we have hosted dozens of conservative speakers ranging from personalities like Ann Coulter to more principled speakers like Governor Bobby Jindal.
---
On October 5th, Hollywood became immersed in crisis. After lengthy and exhausting research, The New York Times blasted prominent Hollywood producer, Harvey Weinstein, with numerous allegations of sexual harassment and of paying off the victims of his repulsive behavior.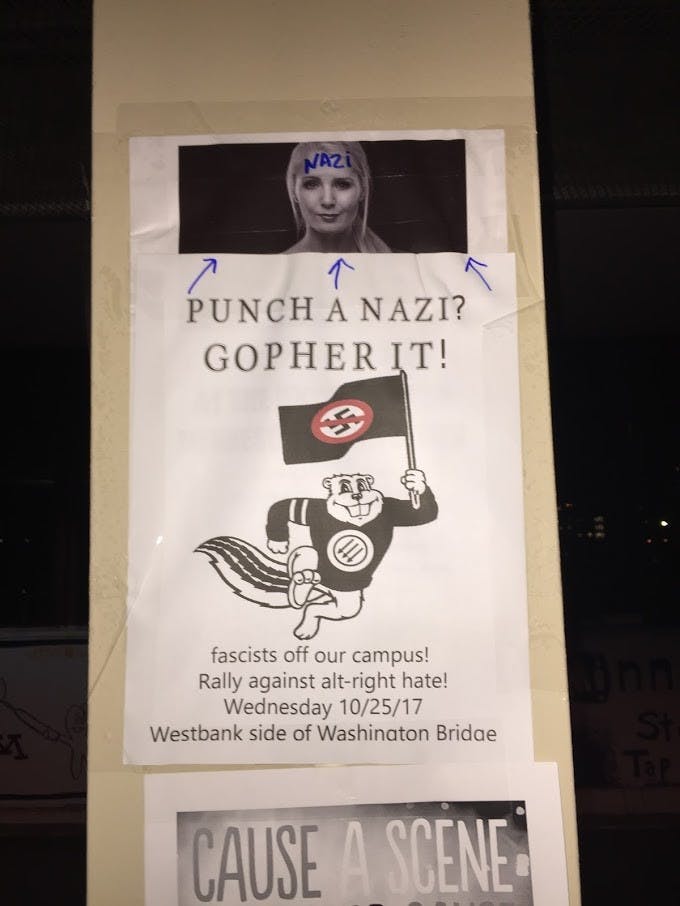 Punch a Nazi? Gopher It! By Quinn Daley On October 26th, Collegians for a Constructive Tomorrow and Students for a Conservative Voice hosted the self-proclaimed "identitarian", Lauren Southern, at Anderson Hall on the University of Minnesota campus.