---
A student group at the U solicited information about a student filming their protest of conservative pundit Ben Shapiro. Their actions could violate the student conduct code and state law.
February 23- On Tuesday evening, the Cornell College Student Senate decided to deny a request by Jack Beaumaster and Adam Tvedt to open a Turning Point USA (TPUSA) chapter
What's the legislature doing this year? Find out here!
Your guide to where we are in the 2018 Midterms.
Minneapolis Public Schools's contract with its teachers' union expired in June. What does this mean for the city and the school system?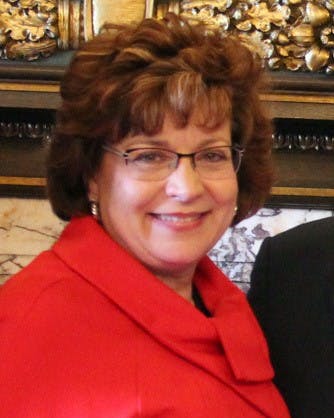 On February 9, Minnesota State Senator Carla Nelson held a press conference to announce her new bill, the Campus Free Expression Act. This bill seeks to hold college campuses to the protections of the United States Constitution, and prevent them from taking actions that limit freedom of speech.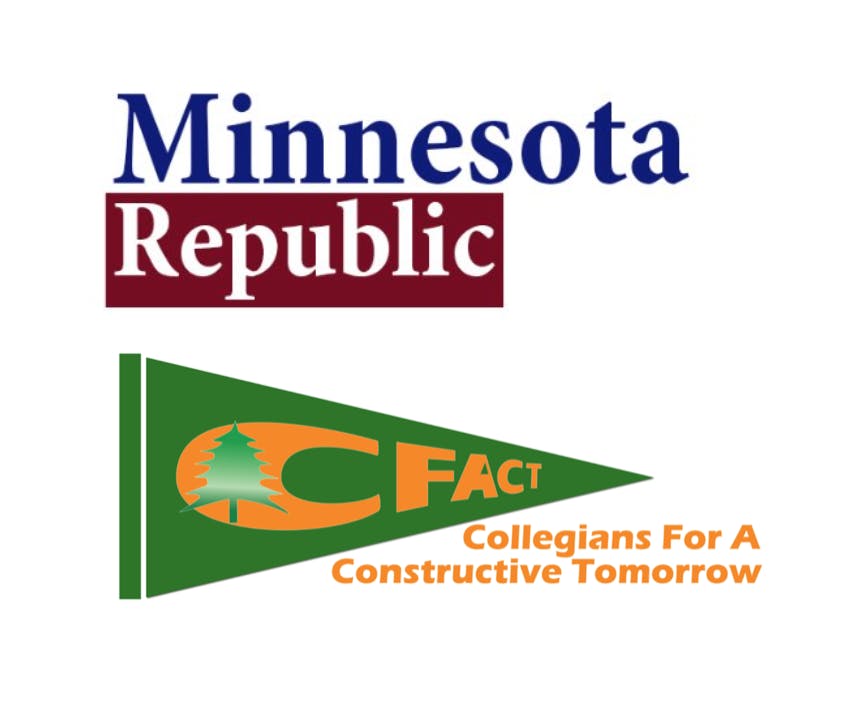 During an impromptu press conference Friday afternoon, the University of Minnesotas Vice President of University Relations Matt Kramer released a series of emails between the administration and leadership of CFACT and Students for a Conservative Voice regarding the Ben Shapiro event.